Hello all!
Just wanted to give an update to what we've added to our Etsy shop this week! We found a couple great men's 1970's shirts and women's 1950's bathing suits! Click on the link below the picture to be taken to the item listing: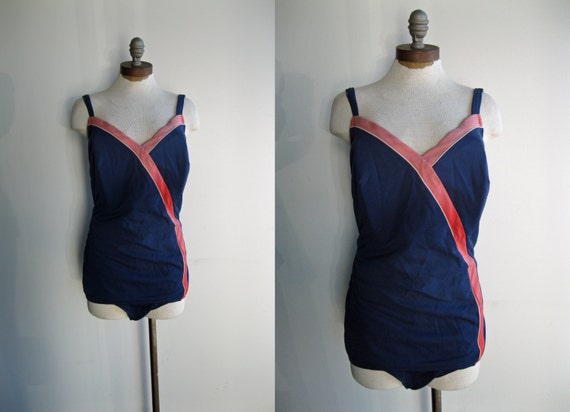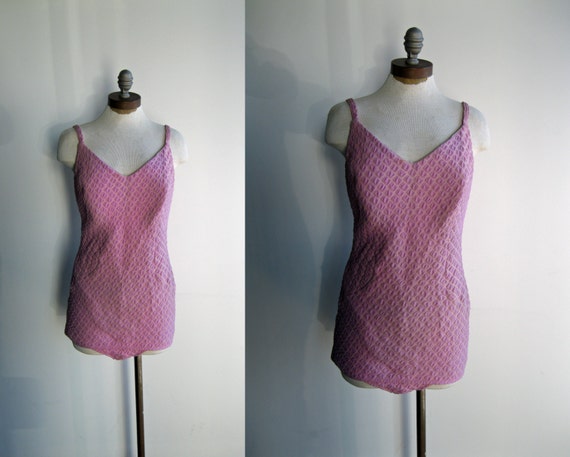 50s Navy and Red Plus Size Pin Up Bathing Suit
50's Lavender Textured Plus Size Pin Up Bathing Suit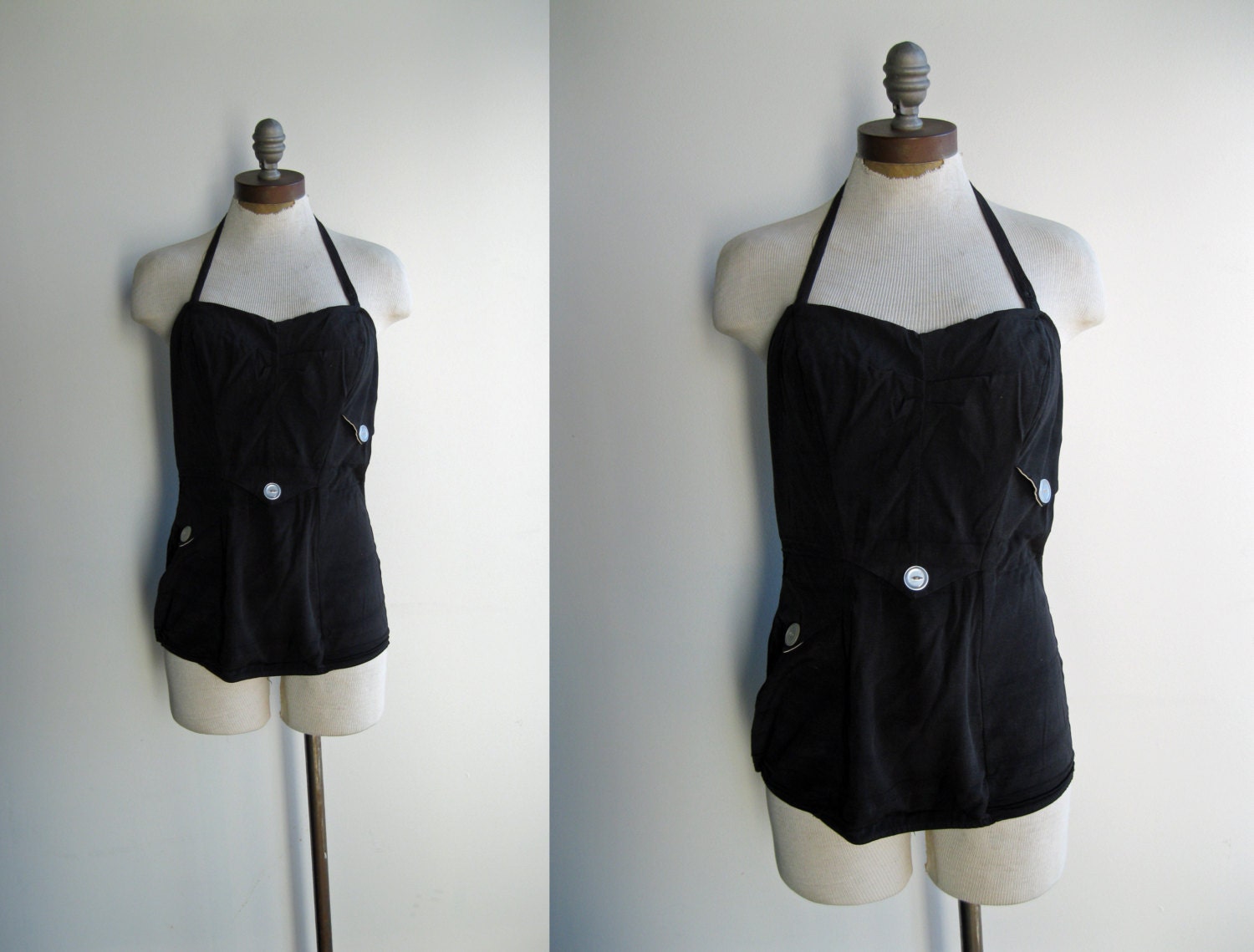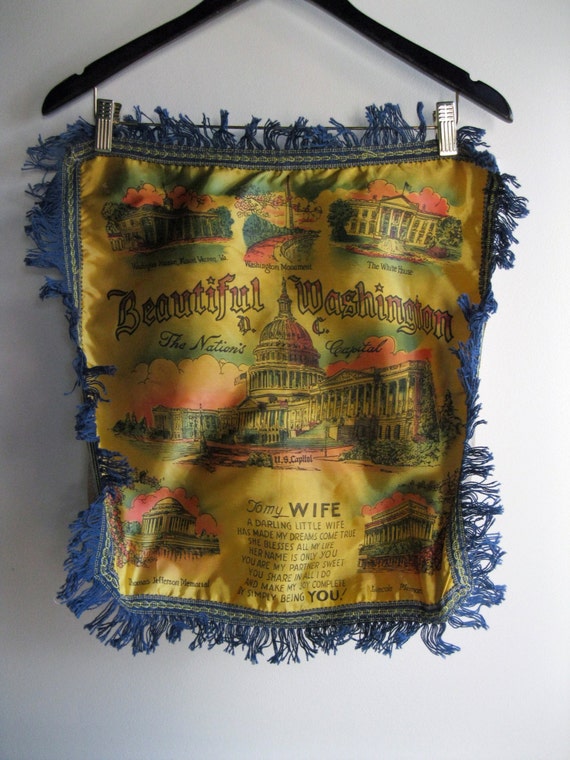 40s/50s Black Halter Pin Up Bathing Suit Small Medium
50s/60s Handmade Washington DC Love Poem Pillowcase
Stay tuned for next week! We'll be adding some really fabulous 1950's women's clothing! And as always, if you have any questions, let

us know!